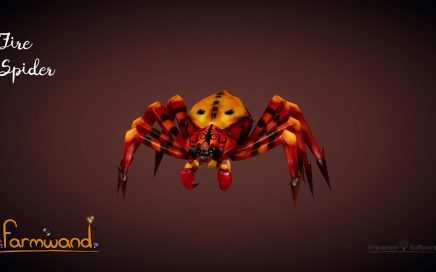 Giant Spiders, magical flowers, new UIs and much more has arrived to Farmwand!
Read more!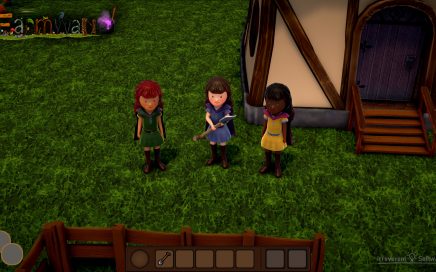 This week we will talk about some of the gameplay in Farmwand, a few of the customization options we are planning and more!
Read more!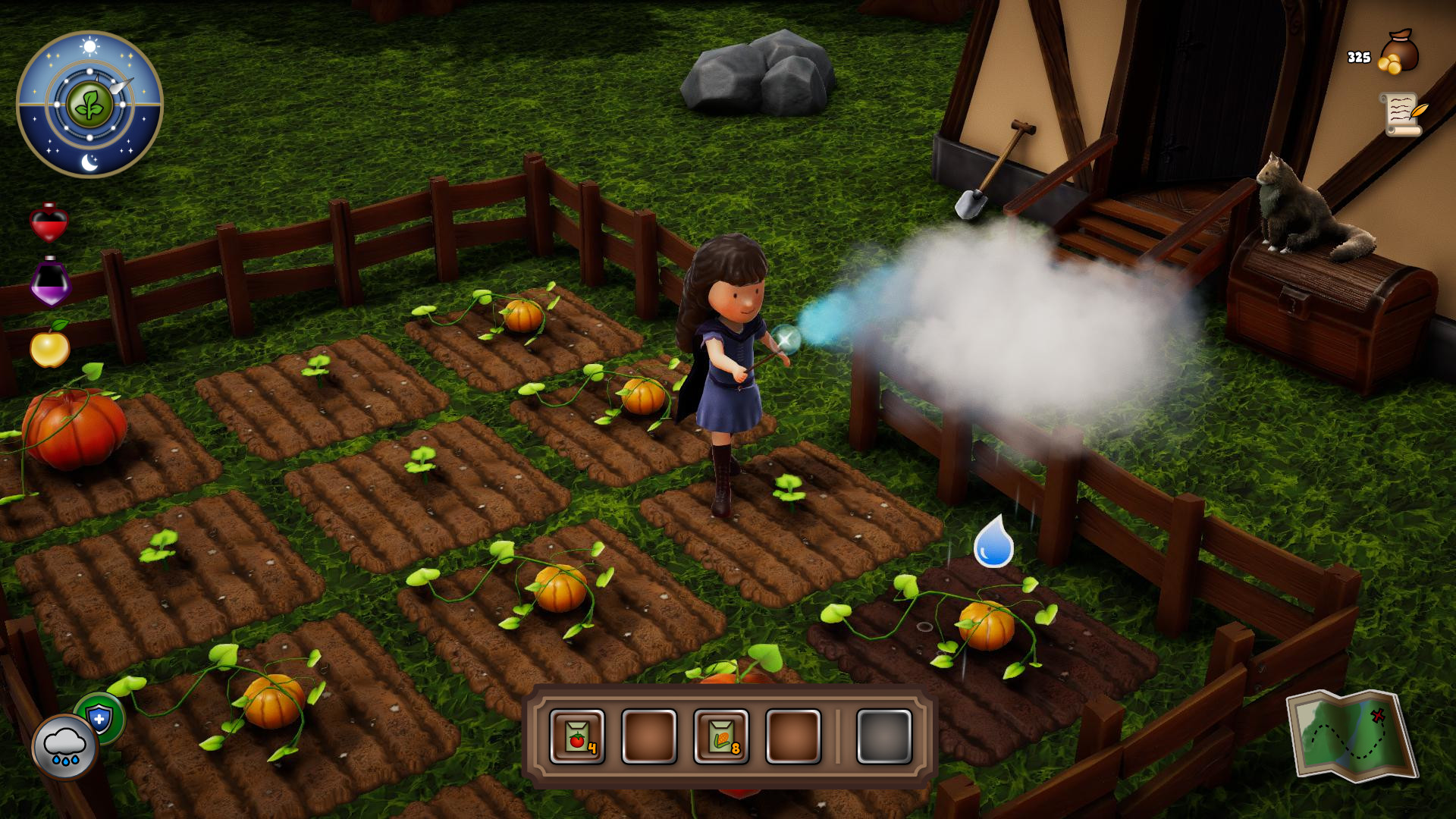 This is the very first development diary for Farmwand. We will talk a bit about the game and how we are starting its development, as we begin creating the world, characters and features of the game!
Read more!