Monthly Archives:
September 2022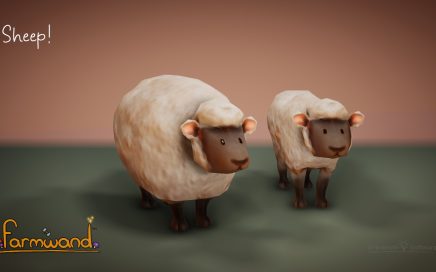 This one has cute farm animals, some yummy fishing catches and important news!
Read more!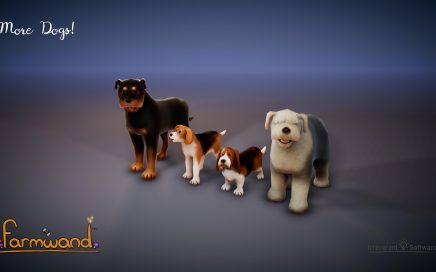 Warning : This article contains adorable dogs, cute little magical things and a lot more!
Read more!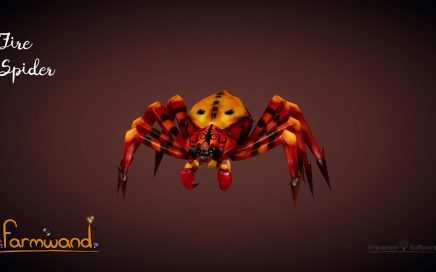 Giant Spiders, magical flowers, new UIs and much more has arrived to Farmwand!
Read more!